5 Benefits of Investing In Online Marketing
Online marketing is a great way to reach new customers and grow your business. Investing in online marketing can bring many benefits such as increased visibility, improved brand recognition, and higher website traffic. It can also help build relationships with customers, and give you the opportunity to learn more about them. Here are five benefits of investing in online marketing.
Pregled sadržaja: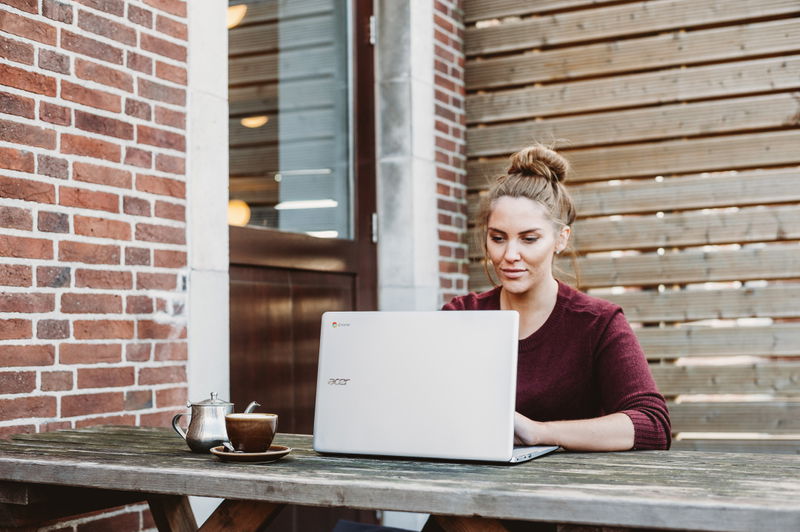 Increased Visibility
Investing in online marketing can give businesses increased visibility. Having a website, using search engine optimization (SEO) techniques, and posting regularly to social media are all beneficial tactics for businesses to drive website traffic and increase reach. Doing so means having greater visibility in the increasingly competitive digital space, allowing businesses the opportunity to reach larger audiences, build relationships and drive sales. Ad words and other advertising techniques can also increase visibility, raising brand awareness and drawing customers to businesses' websites and services. With a strong online presence, businesses gain access to larger and more diverse markets to target.
Trebate li web stranicu?
Želite izraditi web stranicu, ali ne znate odakle početi? Naš alat za izradu web stranica savršeno je rješenje. Jednostavan za korištenje i s mogućnošću prilagodbe kako bi odgovarao vašim poslovnim potrebama, možete imati profesionalnu web stranicu u tren oka.
Improved Brand Recognition
Investing in online marketing is an effective way to increase brand recognition and visibility. When customers can quickly and easily find your brand, your chances of gaining more customers, sales, and repeat business increase exponentially. With effective online marketing strategies, your brand can become visible to a larger customer pool, which can exponentially increase its recognition. Additionally, social media and newsletters are powerful tools to ensure that your message reaches potential customers and your existing customer base. As your brand visibility increases, your positive reputation also increases, which helps you build customer trust. Investing in online marketing is a surefire way to improve your brand recognition and lay the foundation for long-term success.
Higher Website Traffic
One of the key benefits of investing in online marketing is higher website traffic. As you create content and advertising campaigns, you're able to reach a larger audience and encourage them to visit your website. This increased visibility can lead to more conversions, such as sales and sign ups. Moreover, website traffic makes your website more authoritative in the eyes of Google and other search engine algorithms. The higher your website traffic, the more likely your website is to appear on the first page of results for certain keywords. This can help you attract even more website visitors and boost your overall success.
Improved Relationship With Customers
Investing in online marketing is a great way to bolster your business's relationship with customers. With improved targeting options and more ways to tailor content to your customers' needs, online marketing campaigns can build trust and better understand customers' needs. Additionally, online marketing options like social media platforms enable businesses to communicate with customers more frequently and lay the groundwork for more customer interaction. Making it easy for customers to contact the business through online forms and customer support channels can also lead to more customer engagement and loyalty. With online marketing, customers can trust that they can get the information they need quickly and easily.
Learning About Customers
The first benefit of investing in online marketing is the ability to learn more about customers. With data-driven campaigns like social media and email marketing, you can learn who your ideal customers are and what their individual buying behaviors are. You can monitor their online behavior, such as what webpages they visit, how long they stay, and their responses to your ads. This detailed data can allow you to create a more effective online marketing strategy that speaks to customers on a personal level and increases sales.
Sažetak
Investing in online marketing can bring numerous benefits to your business, including increased visibility, improved brand recognition, more visitors, improved relationship with customers and learning more about them. It will help you understand which strategies work best for your business and help you measure your successes.