5 Strategies for Generating Backlinks for Your Blog
Backlinks are an essential element of any good SEO strategy. By growing your backlink count, you can generate more organic search engine traffic, enhance your search engine rankings, and increase your overall website visibility. Here are 5 strategies to help you generate more backlinks for your blog.
Pregled sadržaja: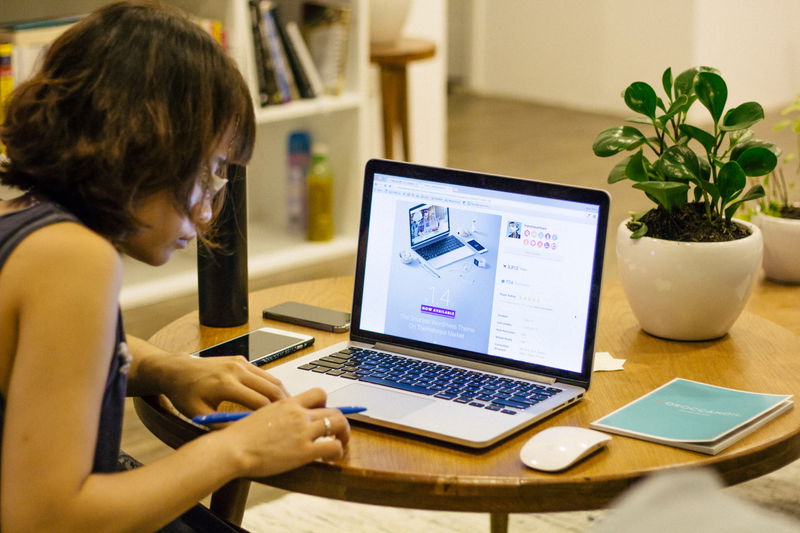 Guest blogging
Guest blogging is an effective strategy for generating backlinks for your blog. It involves writing articles or other content on another website related to your topic, with a link back to your blog. This strategy is valuable for both parties involved: the guest blogger gets exposure and traffic to their own site, and the host website gets valuable content for their readers. Guest blogging allows you to build relationships with other bloggers and websites in your niche, and can help to create brand awareness and authority. When looking for websites to guest blog for, make sure they are reputable and have a similar audience to your blog. Additionally, provide high-quality content and follow the guidelines of the website on which you are blogging.
Trebate li web stranicu?
Želite izraditi web stranicu, ali ne znate odakle početi? Naš alat za izradu web stranica savršeno je rješenje. Jednostavan za korištenje i s mogućnošću prilagodbe kako bi odgovarao vašim poslovnim potrebama, možete imati profesionalnu web stranicu u tren oka.
Content repurposing
Content repurposing is an effective method for generating backlinks for your blog. Here, the same content is repurposed and distributed in different ways. For instance, you could take a blog post and turn it into an infographic, a podcast, a webinar, a video, or an ebook.

This allows a piece of content to reach a wider audience and become more shareable, thus giving you more backlinks. Content repurposing also provides an opportunity to focus on specific topics surrounding your original content, further building your online presence.

Repurposing content also allows you to tailor the message for different platforms and audiences. This helps you create content that inherently stands out, which helps attract more backlinks. Plus, repurposing existing content instead of creating new content takes a lot less effort and time.
Influencer outreach
Influencer outreach is an important strategy when it comes to generating backlinks for your blog. By leveraging the relationships of well-known figures within your industry, you can grow your blog's reach. Reach out to influencers who have already linked to content similar to yours and create relationships with them.

Make sure your content is worth linking to, and that it stands out from the mass of content out there. Offer to review their work and build relationships. When the time is right, ask for a backlink from the influencer to your blog or content. You can also create content or products specifically for the influencer to reference and link to.
Embedding
Embedding content is one of the easiest and most reliable strategies for generating backlinks for your blog. By embedding relevant links within your content and redirecting readers to quality websites, you can build authority and increase your search engine visibility. This also helps boost the public recognition of the backlinks. Furthermore, embedding content is an excellent way to engage with your readers by providing additional information that they can click on and explore. This simple step will not only help improve your search engine rankings, but also foster relationships and encourage further engagement with your blog.
Broken links
Broken link building is a creative and effective strategy for blog promotion. It involves finding damaged links on other websites and then emailing the owner about replacing them with a link to your blog. This strategy is great for building high-quality backlinks since it involves finding websites which are already attempting to link to a relevant source. It also allows you to pitch yourself as a solution to a problem, creating a better relationship with the website owner.

For maximum results, you should use tools like Ahrefs or BuzzSumo to find broken links, and then filter by topic. After finding relevant broken links, you should craft an email pitch, offering your blog article or page as a relevant replacement. If done right, this strategy can help you to generate high-quality and abundant backlinks to help your blog rank higher on search engines.
Sažetak
By utilizing these 5 strategies, you can help give your blog the backlinks it needs in order to be ranked higher and attract organic search traffic. Guests, content repurposing, influencer outreach, embedding, and broken link building are all effective strategies for increasing the number of backlinks pointing to your blog.